Pukika INCEPTION is a learning game and an idea lab for self-sustaining cities. Users learn how resource management at a city-scale function, and they discover the latest trends in technology and consumer behaviour that help our cities become more self-sustaining.
The journey to self-sustaining cities has just begun. There's a big chunk of the puzzle missing. Pukika INCEPTION is a sandbox for experts and enthusiasts alike who want to contribute with their creativity and knowledge to push the boundaries of self-sustaining cities.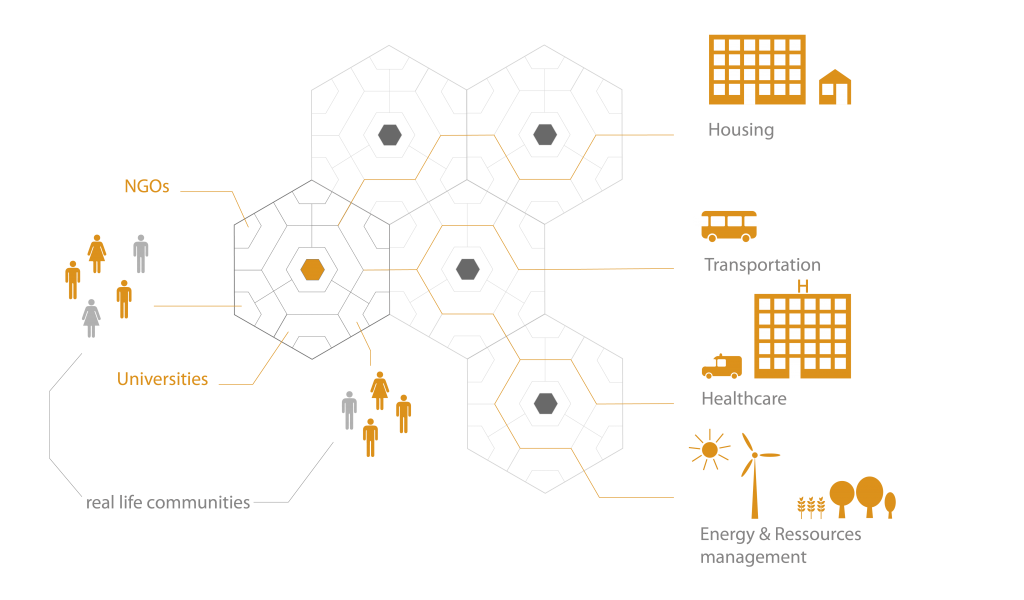 In the past years, we have been developing the Urban Ecosystem Manager (UEM), a framework of algorithms that links human economic activities to the ecosystem, integrating the impact of externalities. Our sustainability engine will power Pukika INCEPTION, as well as other products we have in the pipeline that can be implemented in real cities. We are looking for partners, investors and volunteers to join us in this moonshot project.