Pukika @ Creative Mornings Berlin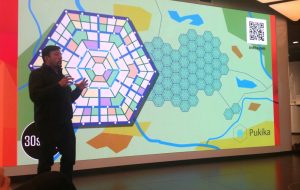 October 6, 2017, World Of Cyberobics, Berlin
---
Hackaton @ OSCE Days!  Board Game of a City Running on Circular Economy
During the Open Source Circular Economy Days Pukika organised a hackathon to come up with ideas for board games  that would help people understand how resources are used in a city operating ENTIRELY under circular economy principles. The game deals mainly with agriculture, manufacturing, mobility, services and real estate, but it underpins all other areas of modern cities, such as energy, education, sports and infrastructure.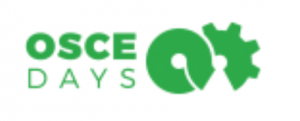 July 2, 2017, Agora Rollberg, Berlin
---
Live @ Zumtobel Showroom: Fractal Urbanism Workshop
The workshop introduced Fractal Urbanism, a mathematical approach to building cities that incorporates adequate public spaces, facilities and infrastructure at different scales. Its DNA incorporates algorithms that determine the types and quantities of facilities that must be built for any given population. After a short explanation of why Fractal Urbanism is a sound approach for self-sustaining cities, the participants got to design a 2.6 km2 neighbourhood for 45,000 people. Using markers and highlighters, the teams got to decide how they wanted their neighbourhood to look while taking care that the "proportions" of the facilities were kept.
April 27, 2017, Zumtobel Lichtzentrum, Berlin
---
Live @ Ethereum Meetup: Pukika's Decentralised, Direct Democracy & Multidimensional Monetary System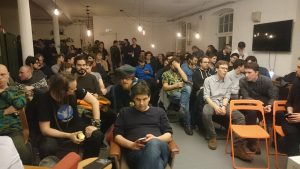 The Pukika Experiment is proposing the use of blockchain to govern self-sustaining cities of up to 3 million inhabitants. The model works without political parties or politicians, and instead divides the city in 15 independent sectors. In addition to the national currency, Pukika uses four local digital currencies tied to the human and natural resources found in the ecosystem.


February 17, 2017, Ethereum Dev,  Berlin
---
Live @ Urban Interactions: Mobility Challenge: Design your Own Transport System
The challenge consisted of designing a transport system for a 3 million people city using only two modes of transport. Four groups came up with pretty interesting ideas that went from cable cars to electric scooters and Hyperloop. At the end we introduce Pukika's transport system based on bikes and autonomous pods only.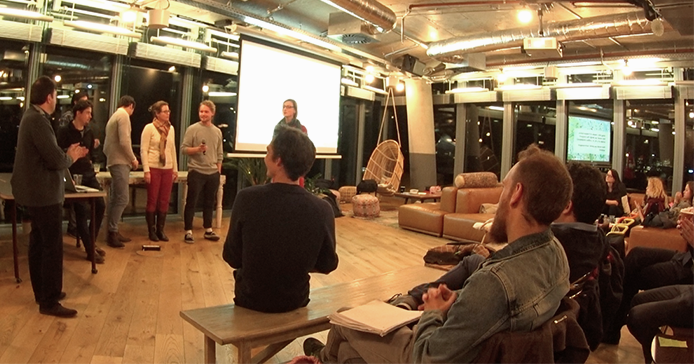 November 2, 2016, WeWork Sony Centre, Berlin